Happy Xmas (War Is Over) (But Not Really) (And...
Hooray! After close to a decade, our long national cakewalk is finally over. We went into Iraq in 2003 with four simple goals: blow a bunch of shit up, kill lots of people, funnel tons of money to shady private contractors, and electrocute our soldiers in showers. And we succeeded at all of them! U S A! U S A! But alas, even the most successful of wars must come to an end. And so the Iraq War...
Obama fucks teenage girls (figuratively)
President Obama, who, as the result of an experiment gone horribly wrong in David Axelrod's laboratory, requires the sweet, life-sustaining juices of liberal disappointment to stave off death, was growing weak yesterday.  He had done something that liberals, even many who are very dissatisfied with him (myself included), actually liked.  His speech in Osawatomie, Kansas previewed a 2012 in...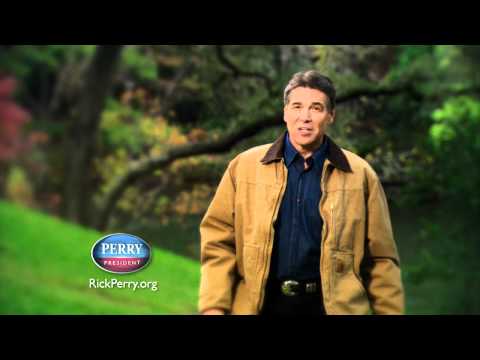 Stop the GOP assault on the dictionary!
I can't manage to get myself all that worked up over the GOP's obstruction of the payroll tax cut extension.  There's certainly nothing surprising about it.  Republicans, after all, are required upon launching their campaigns to attend a Cosanostra-style ceremony in Grover Norquist's basement where they swear a blood oath to never ever ever raise taxes on anyone (except...
Why Adam Carolla is a dumb jerk
Adam Carolla, who you may remember as the Flava Flav to Dr. Drew's Chuck D, is a pretty big wheel in the podcasting business.  The biggest, as a matter of fact, having the most downloaded podcast in the world, because people enjoy boredom, apparently. Well, recently he used said podcast to launch into a searing diatribe about the Occupy Wall Street movement, and has subsequently become a...
http://www.ibtimes.com/articles/252710/20111120/uc-... →
'After watching the video, Charles J. Kelly, a former Baltimore Police Department lieutenant, said he observed at least two cases of "active resistance" from protesters. In one instance, a woman pulls her arm back from an officer. In the second instance, a protester curls into a ball. Each of those actions could have warranted more force, including baton strikes and...
A third letter from UC Davis Chancellor Linda...
Dear Member of the UC Davis Community, I am writing to you a third time because I'm afraid my earlier letters did not convey just how deeply felt is my contempt for your intelligence. I would also like to engage in a little more blatant hypocrisy, try to cover my ass some more, and maybe get in a few more vague threats. I am deeply saddened that a number of students chose to draw pepper...